Barcelona 2-1 Napoli: Rakitic punishes Milik howler in Miami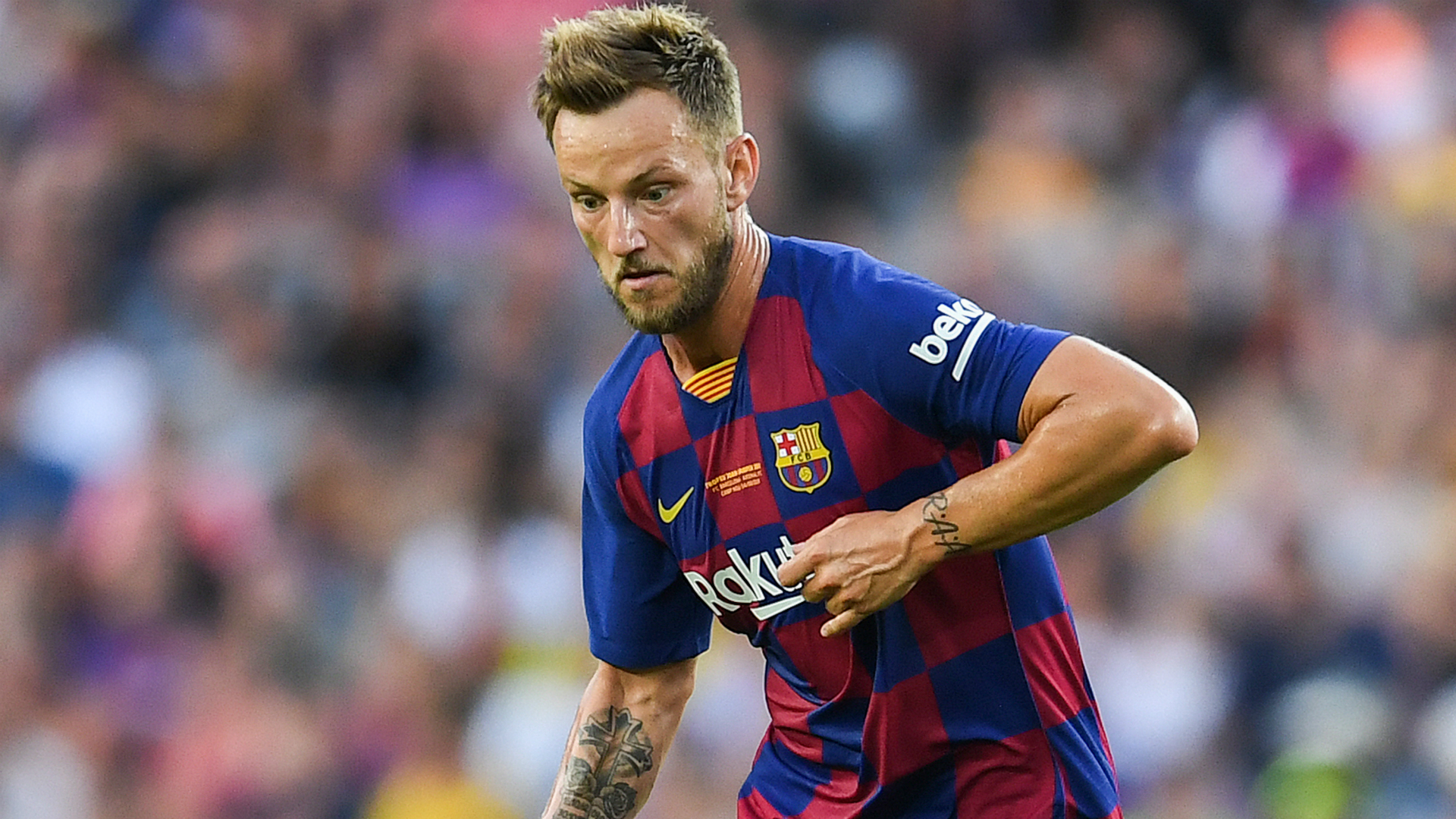 After Arkadiusz Milik's embarrassing miss, Barcelona's Ivan Rakitic scored with an unstoppable 79th-minute half-volley on Wednesday.
Related Articles
Initial reports suggested the Cameroonian manager will be replaced prior to the start of the campaign. Read More...
The manager hailed the club's two departing stars, who bowed out of the Bundesliga as champions on Saturday Read More...
The former Gunners defender admits the Brazil international is the type of player his old club should be looking at,